Opportunities abound at BRAR for Affiliate members to become sponsors of classes, networking events and annual association events such as the Annual meeting or Installation of the Board of Directors and Officers.  BRAR sponsors receive recognition and speaking opportunities at events to get their message out to attendees.  We offer different levels of sponsorship, from one-time class sponsors all the way up to Platinum level sponsors.  Please contact Staff to discuss the various events and sponsorship levels open to you.  BRAR is thankful for those who step up to help fund our events through their generous sponsorship.
Annual Events

Awards Banquet
Annual Membership Meeting
BOD Installation

Committee Events
Classes
New Member Orientation
…and so many more!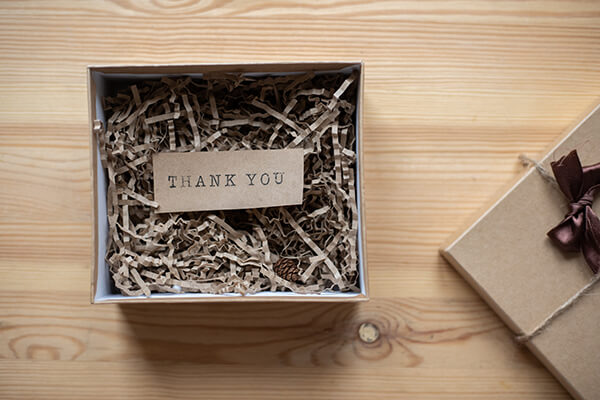 We're working hard on adding more information to this page. Feel free to contact us for more information on becoming a sponsor!